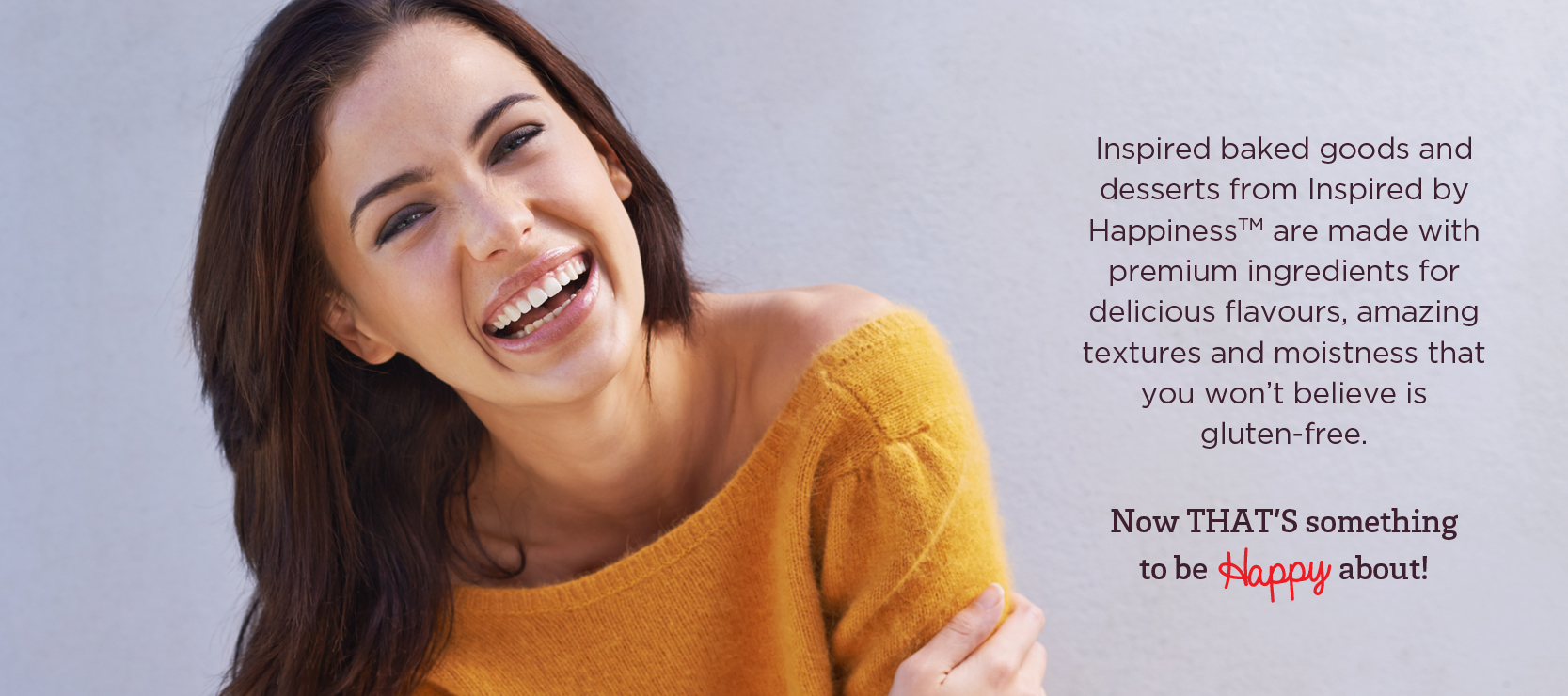 All Inspired by Happiness products are made with premium, high-quality ingredients,
all natural flavours, and no artificial colours or artificial trans fat.
Best of all, they're gluten-free!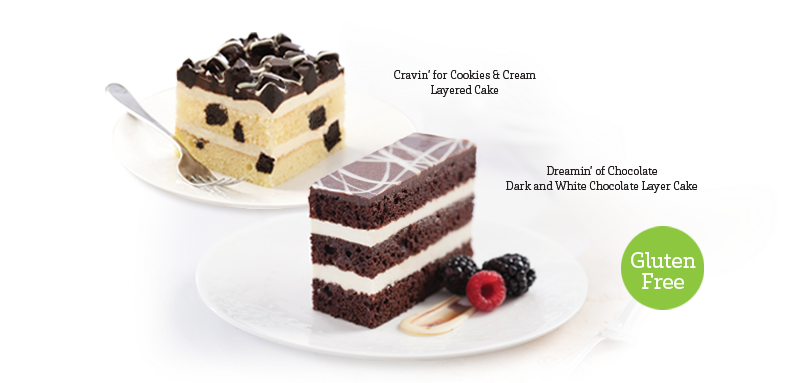 Inspired by Happiness is proud to use simple, honest, high-quality ingredients for inspired snacking and happier living.
We are committed to natural flavours, natural colours and no artificial trans fat.

Inspired by Happiness is a brand of baked goods and desserts that elevate the typical
snack experience to a new level of inspired quality. Enjoy a happy life.