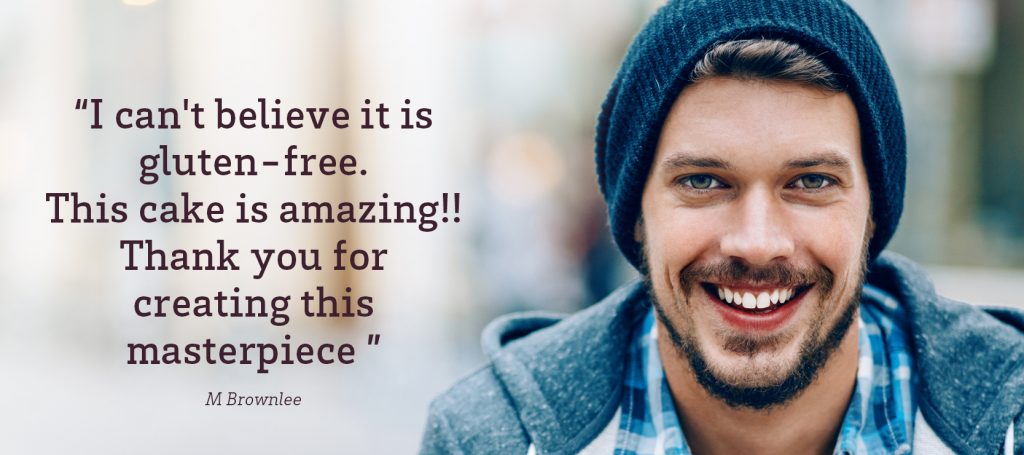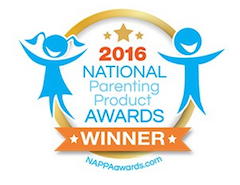 The National Parenting Product Awards (NAPPA)
The award is one of the longest running and most respected awards programs in the country and a "go-to" source for parents and professionals seeking the best products for their children and families. Products that receive the prestigious NAPPA award are quality products that parents and professionals can trust.
Spirit of Innovation Award
The Spirit of Innovation Award is co-sponsored by Prepared Foods and Ventura Foods. This award is designed to recognize product development teams for excellence in creating an innovative new product.