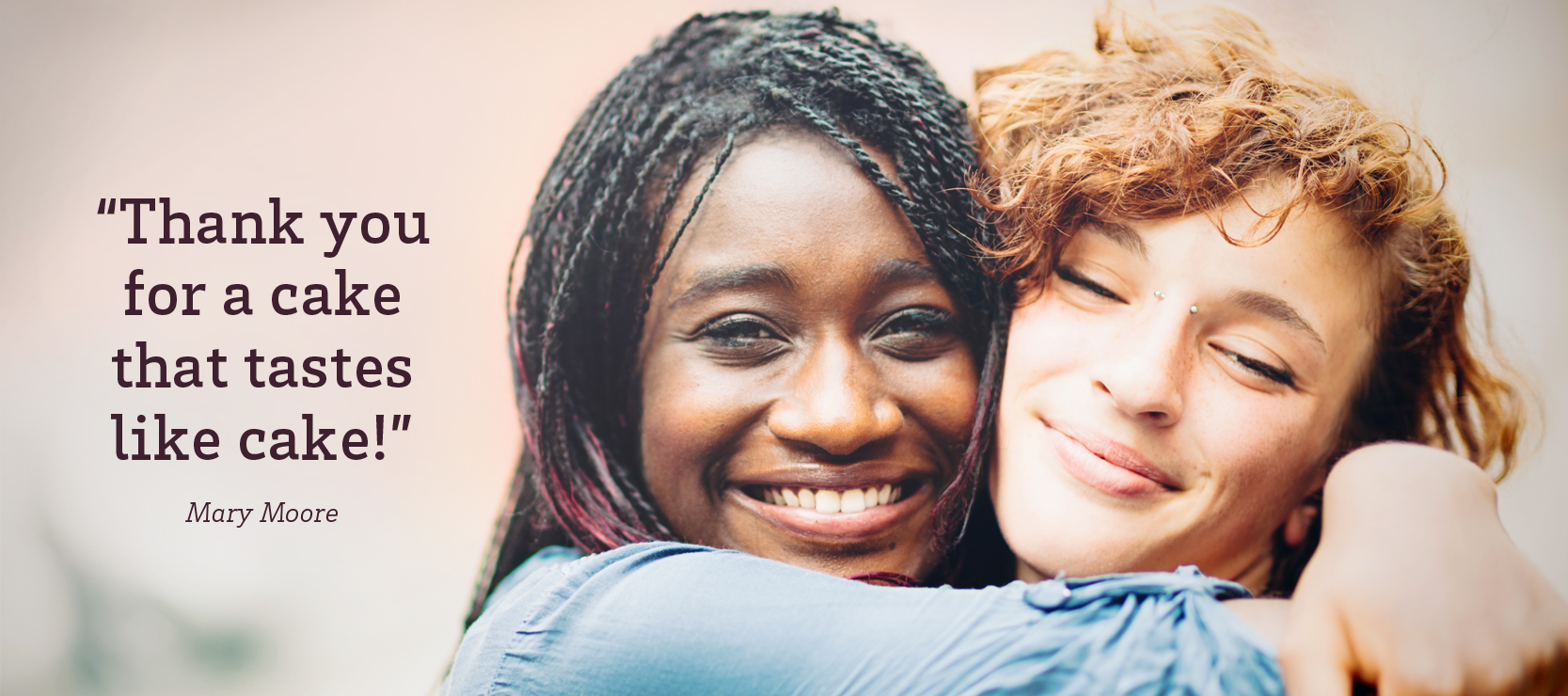 Inspired by Happiness is a brand of baked goods and desserts that elevate the typical snack experience to a new level of inspired quality.
Our products are made with premium, high-quality, simple ingredients, with all natural flavours
and no artificial trans fat for inspired snacking and happier living.
Find our decadent & delicious gluten-free cakes in the in-store bakery section, click here.
Finally, a truly delicious cake with cubes of cookies and generous layers of vanilla cream mousse.
Smothered with dark chocolate ganache, this cake is so good, you won't believe it's gluten-free!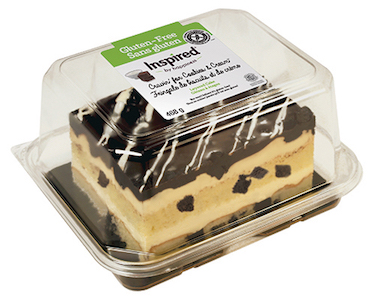 This outstanding cake was designed for dedicated chocolate lovers in mind. With two generous layers of the finest white chocolate mousse between layers of dark chocolate sponge cake,
this chocolate ganache-topped decadent cake is moist and rich in taste – you won't believe it's gluten-free!