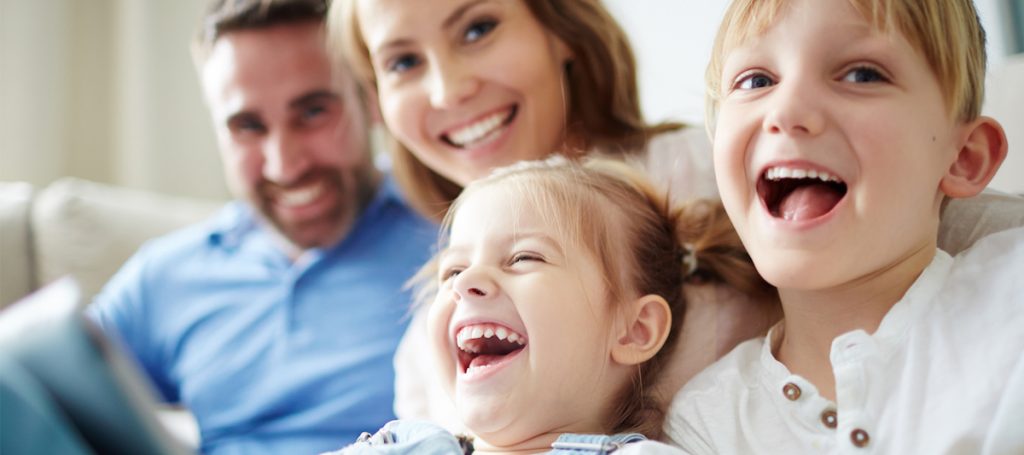 Where to Buy
Want to enjoy delicious, better-for-you treats and desserts from Inspired by Happiness?
Click here for a list of retailers* that carry our products.
*Subject to availability by store location – Contact your local store to inquire about specific product availability.
Can't find our cakes in your local stores?
Print out our handy request form by clicking here and take it to your favourite local store.